Logical data model which can be implemented (physicalized) on any platform like SAP, Oracle, etc.
Based on TmForum SID Framework
Strictly structured in terms of Foundation and Analysis layers
Reduces cost of integration. Most operational systems are covered
Easily customizable and extensible on both ends (source system side and analysis side)
Supports in-depth analyses for most common business problems
Can integrate with any source system
Supports advance analysis such as segmentation, churn prediction, campaign propensity, etc.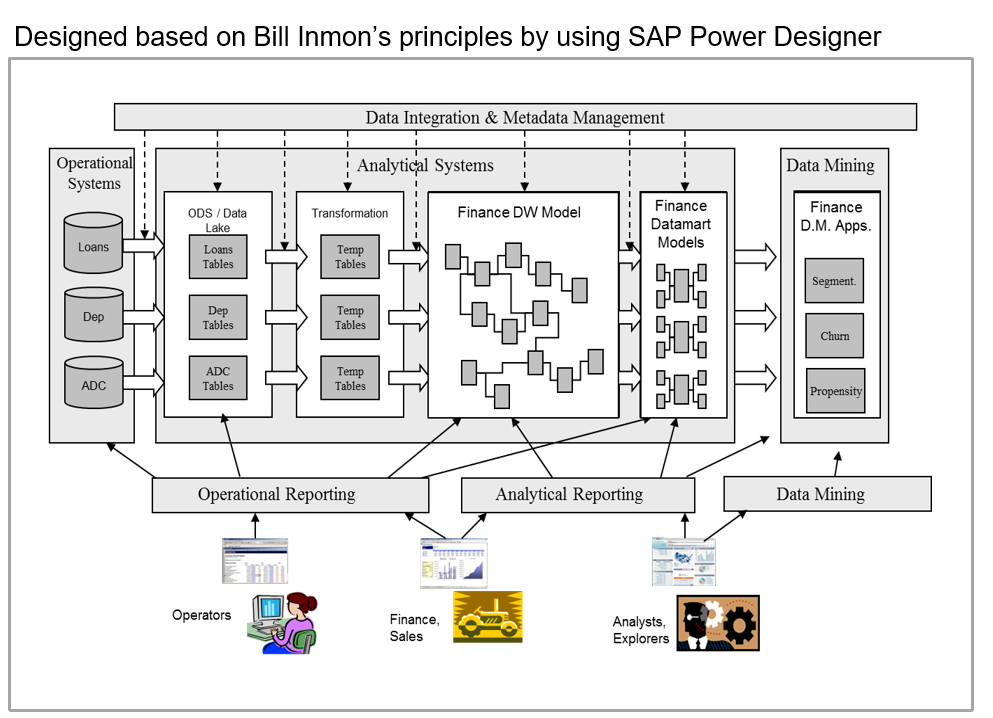 A Foundation Layer model
30+ Analysis Areas are provided within the Model
The Analytical Layer (Datamarts) will still be heavily customized depending on specific bank/department needs
I-DEM focuses on addressing issues such as editing, deleting, importing and exporting data using a web based, secure and user-friendly application.
PURPOSE
Transfer of mass data to databases.
Make the necessary arrangements on the existing data following authorization rules and approval mechanisms.
Data compatibility check in accordance with the rules defined in the system.
Identification of table, column, and cell which a user can access, setting the information to be entered during the information input from the definition screens.
Enforce simple data type control in the information input field.
Monitor all the updates made.
BENIFITS
Centralization.
Quality assurance at data entry.
Control & audit, through logs of all data changes.
Easy-made Import & Export data.
Cost/effort reduction.
Improved Security.
Time savings.
Easy to use.
Flexible for new business requirements.
No installation required.